Mark Rogers, co-leader of Bytown Ukulele Group, is the owner of Bytown Ukuleles and Fleur de Lyre Music, known together as Bytown Instruments, a Canadian company. His home workshop is located in Ottawa, Ontario, Canada.
Mark sells ukuleles and is the Canadian distributor for Mainland Ukes and Romero Creations.
He carries a full line of ukulele parts like strings, necks, bridges, saddles, nuts, and resonator parts.
He sells accessories including tuners, humidifiers, straps, and stands etc.
He does in-shop instrument set up, maintenance, repair, restringing, and customization.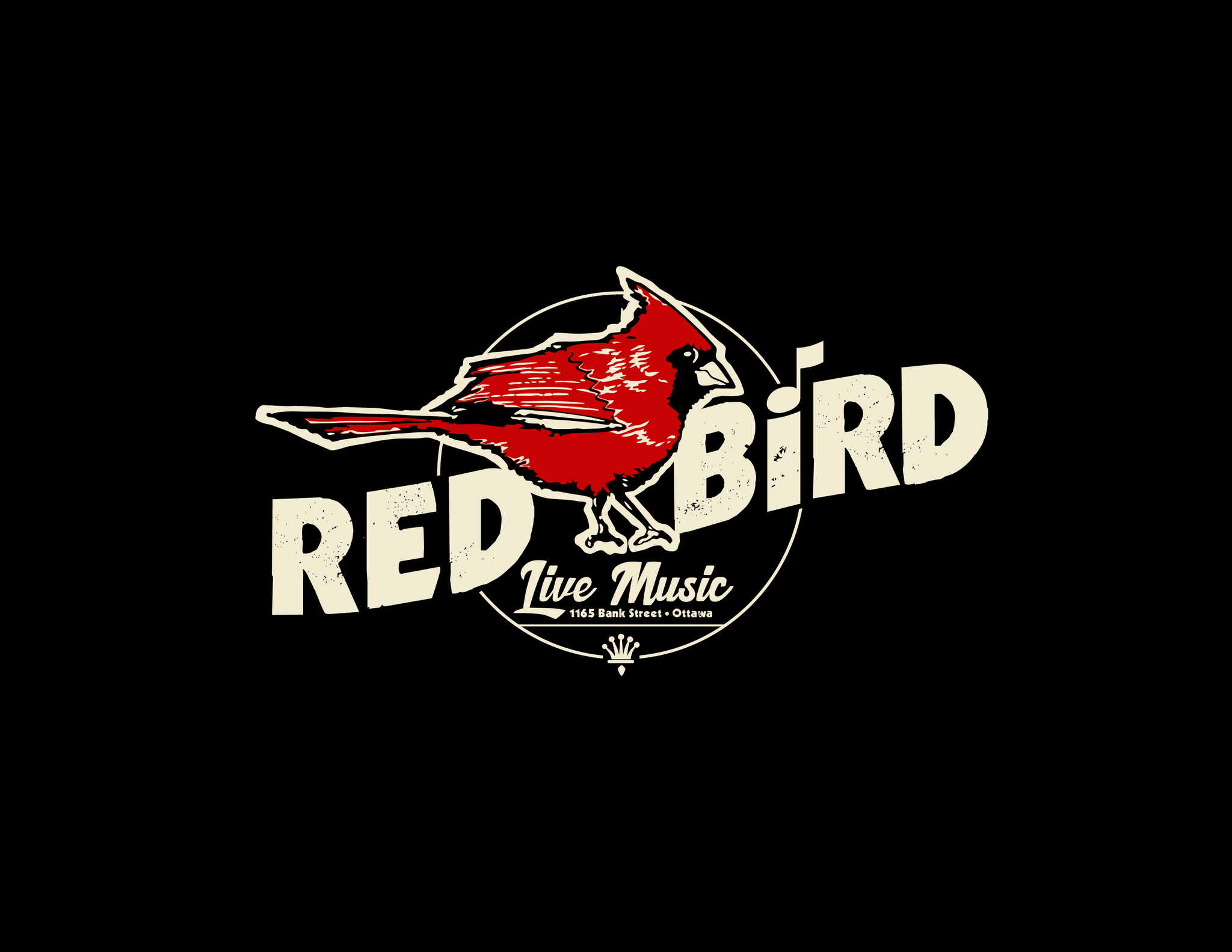 Red Bird is a new live music listening venue in Ottawa South with a brand new ERV (Energy Recovery Ventilator) HVAC ventilation system that supplies fresh outside air, installed in November 2021. The venue is at street level with front and back doors.
PLEASE support Red Bird by ordering a drink  or snack at every jam you attend, as Geoff Cass offers his beautiful space to us free of charge.
Red Bird Live Music, 1165 Bank Street, one block south of Sunnyside Ave., Old Ottawa South.